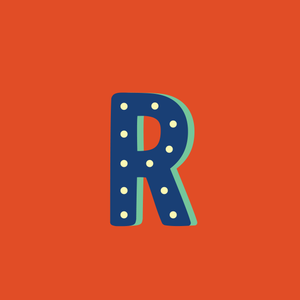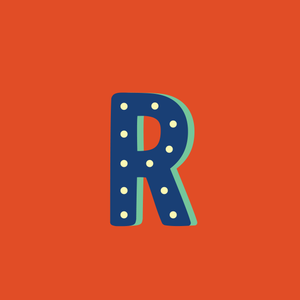 Serving New England Makers and Shoppers
Passionate about Handmade
Rivet Makers is dedicated to sharing the work and stories of New England makers. Our goal is to help makers, artists and creative entrepreneurs grow the business they dream of. And to connect shoppers with local, handmade goods that they will cherish for a long time to come. We do this through an online marketplace and in-person shopping events. 
Learn more about the makers we promote here
Nice to Meet You
I am Amanda, your resident maker and marketer - and the heart behind Rivet Makers. I have over ten years of marketing experience throughout a number of industries including technology, retail, publishing, and finance. My focus is on serving small businesses and creative entrepreneurs.
I am a maker too, after starting The Forgetful Elephant with my husband Kyle, I learned the marketing needs of a maker and how unique they can be.